Our team is here to guide young men and women as they intensely study God's Word, establish a foundation of beliefs, work through broken past, and create a vision for their future.
Keith Chancey is the founder of the Kanakuk Institute. He is a graduate of Ouachita Baptist University and Dallas Theological Seminary with more than 45 years of ministry experience at KLIFE, Denton Bible Church and Kanakuk Kamps. Keith is married to Karen and together they have two children and two grandchildren who he is affectionately known by as "Champs!" Keith desires for young men and women to be equipped for a lifetime with God's Word no matter what their occupation is. This is what really sparked the vision to start the Kanakuk Institute in 2002. Keith has a heart for as many people to come to know Christ as possible, and his love for God is contagious!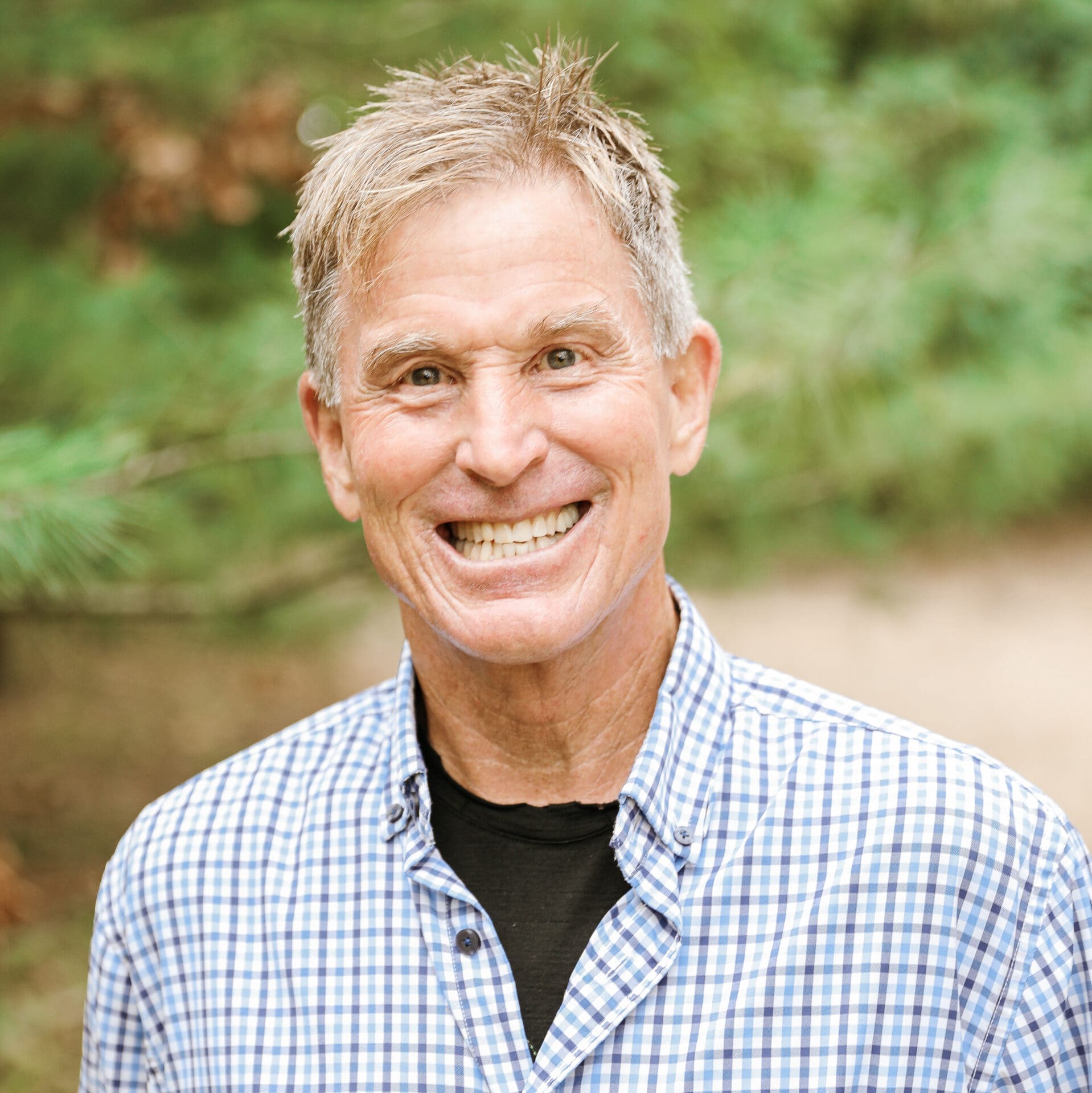 The Kanakuk Institute Faculty is a diverse group of business professionals,  pastors, non-profit executives, and lay church leaders from across the country that are also playing a part of gospel-work on the global scene.  Every year 40-50 uniquely gifted individuals come and share Biblical wisdom and practical knowledge in areas such as Bible, Apologetics, Practical Theology, Marriage and Family, and Societal and Ethical Issues.  These leaders bring literally 100's of years of experience, wisdom, and knowledge with the goal of  raising up leaders who "will be able to teach others also." 
For more information about out Curriculum, Staff, or Faculty please feel free to fill out the Contact Us button below.