Come join us for a weekend in Branson, MO to take in the beautiful Ozarks autumn and get a taste of what life is like for students at the Institute.
We encourage you to come on Friday afternoon and stay for the weekend. You will be able to enjoy time with your student and some group activities as well.
The weekend will begin on Friday in the classroom where we provide an overview of what your students are learning and why this is a wise investment in their future. This will be followed by activities on campus with a bonfire and/or games. 
Join us Saturday morning for the First Annual Pickleball and Cornhole Tournaments. Sign up for the fun when you register. We will gather together on the Kanakuk Institute campus at 12:00 for a picnic in the Pavillion. Later that afternoon we will go to Sight & Sound Theatre together to see the Jesus Live on Stage show.  
These events are optional, but we would encourage you to attend as many as possible, especially the time at K-Kauai and the afternoon/evening events on Friday night and Saturday morning.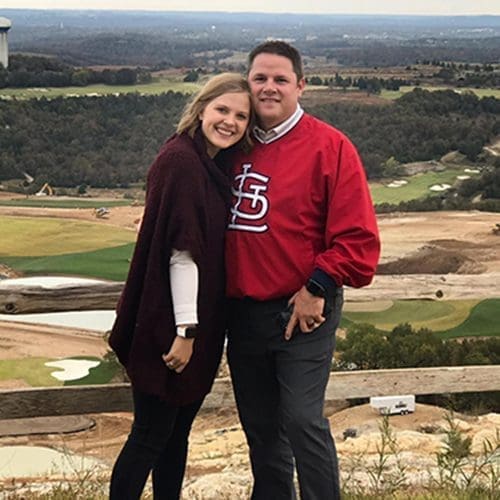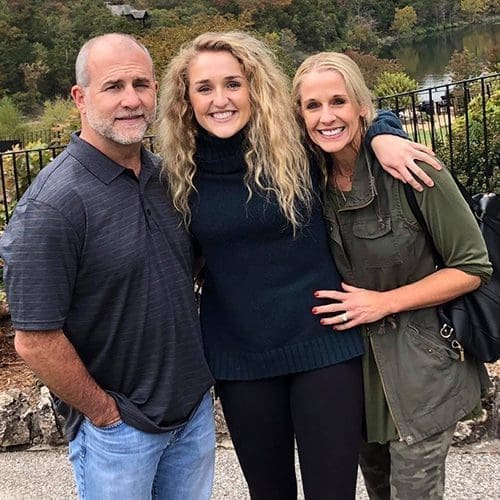 2021 Parent Weekend Costs
Sight & Sound Theatre: Jesus Live on Stage Show
$40.45 (per person)
*Tickets must be bought and tournaments must be registered by September 30th!
Pickleball and Cornhole Tournaments are free but you must register to play.
*Brakets for the Tournaments will be created October 10th.
Parent's Weekend Program in the Classroom
Optional Bonfire and S'mores on Lower Fields and/or Games
Optional Pickleball and Cornhole Tournaments
Family Picnic in Pavilion
Optional show at Sight & Sound Theatre
Registration for this year's Parents Weekend is closed.
For mor information, contact Joy at joy@kanakukinstitute.com.
We have been given a discounted rate ($77.00 plus tax) at:
Best Western Center Pointe Inn
3215 West 76 Country Blvd.
Branson, MO
(417) 334-1894
Please ask for the "Kanakuk Institute Parents Weekend" rate.
We have rooms reserved until 10/04/21 and will not be guaranteed after this date. You also have the option of booking at this rate 3 days before and/or after Octover 15-16.
Please call the hotel directly to make your reservation.
Parent Weekend Registration