Discover How the Kanakuk Institute Equips College Graduates with Biblical Skills for a Lifetime of Ministry​
Bringing in well-respected pastors, seminary professors, and various experts in each field equip students with a biblical foundation that will serve them the rest of their lives. Practical assignments are given based on the teaching each week.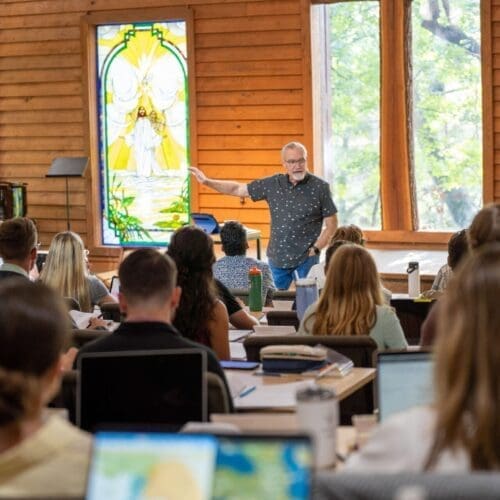 In-depth curriculum and practical application on the Old and New Testament, individual books of the Bible, theological topics, and apologetics from expert teachers.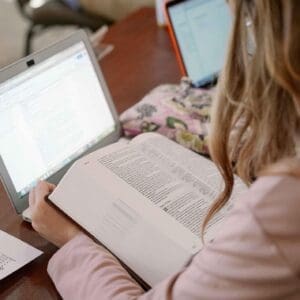 Learn to study the Bible on your own. We will  do an Inductive Bible Study on an Old Testament book in the fall and a New Testament book in the Spring.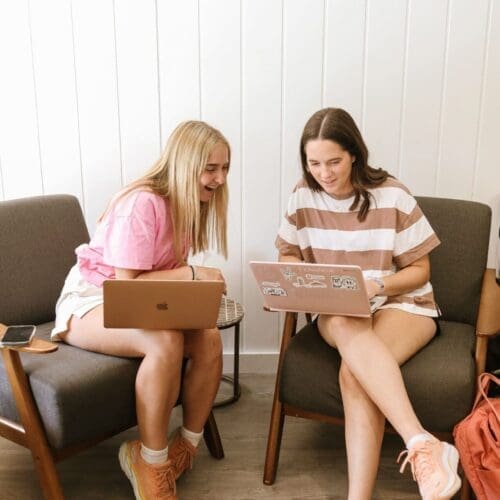 Lifeline & Belief Statements
Establish what you believe and why through writing statements on cultural issues of the day and major doctrines to build a biblical foundation for your life.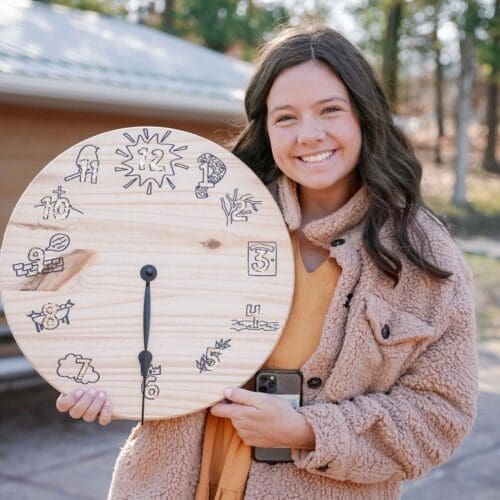 Confidently present the entire Bible in 30 minutes first semester.  By April, stand before a panel to answer life's most important questions with a biblical worldview.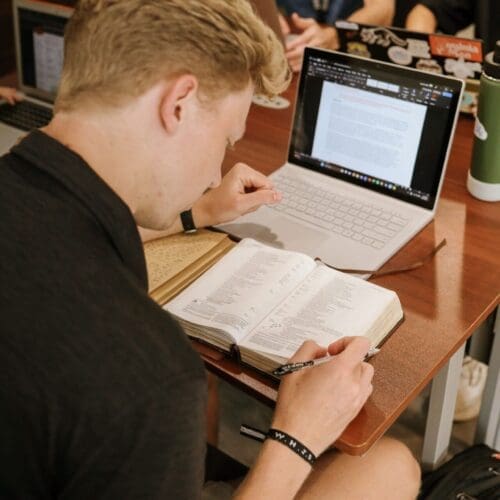 Deepen your understanding of Biblical concepts like conflict, forgiveness, marriage, recovery, reconciliation, counseling, mental health, ministry, ethics, and leadership.
I am forever changed because of the foundation the Institute helped me develop.
Discipleship is at the core of everything we do. We desire to prepare students to confidently practice discipleship as they move forward. You will have the opportunity to be invested in as you learn to do the same for others.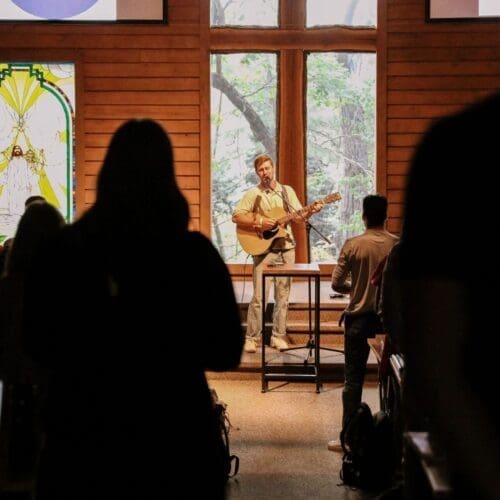 Practice what you are learning through real life situations in a ministry, medical, business, or educational setting tailored to fields where you desire to gain experience.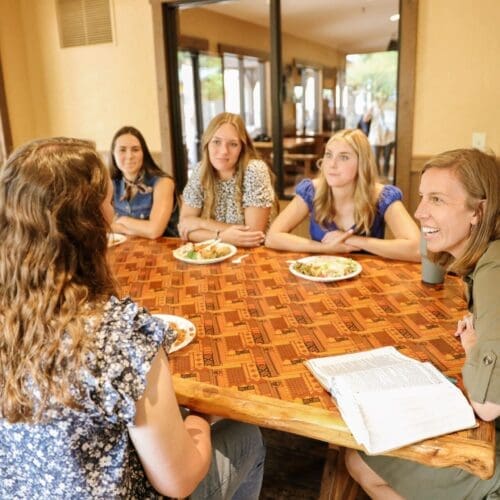 Participate in a weekly small group to help apply what you are learning, and be guided by a small group leader on staff.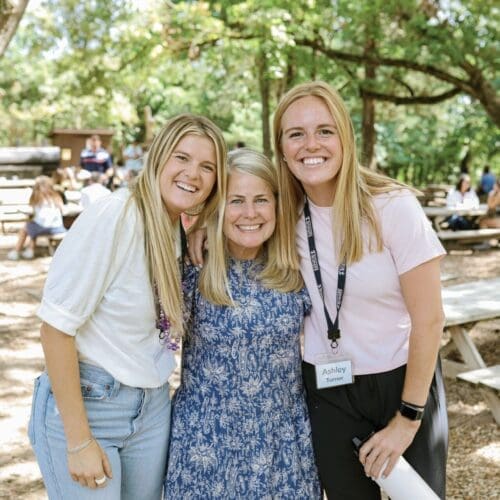 Meet one-on-one every two to three weeks with an Institute staff member to help guide where you've been and determine where you are headed.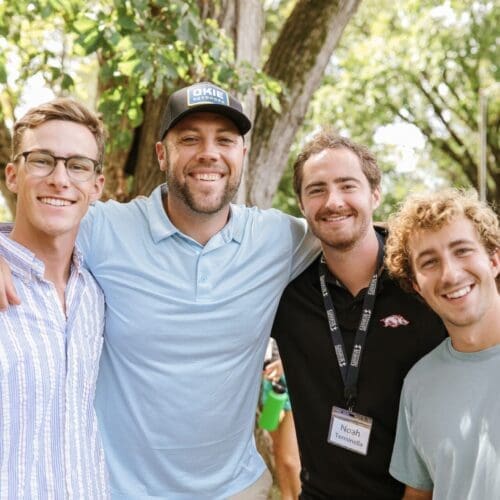 Experience genuine community through honest sharing, confession, support, and friendship.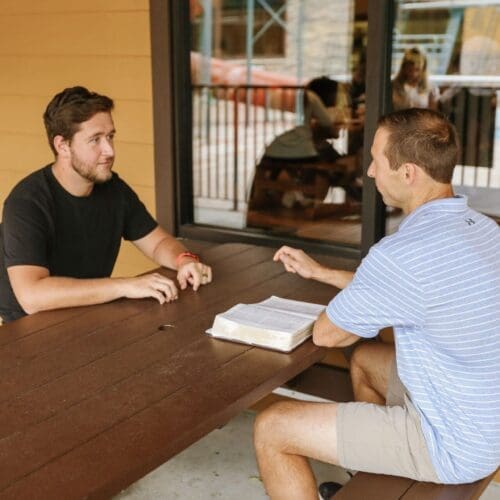 Invest in a recent high school graduate in Kanakuk's Link Year, a gap year program, as a mentor each week.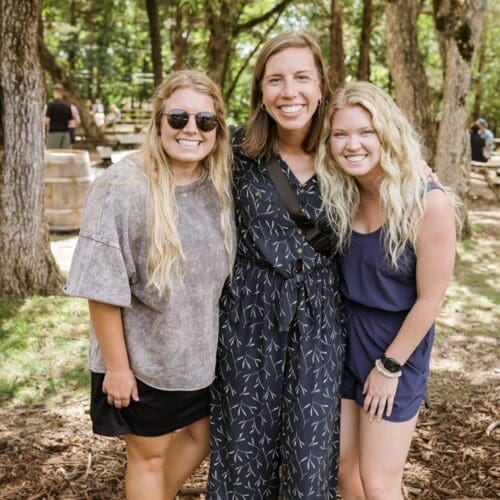 Establish a purpose statement,   understand your gifts & strengths, and improve communication skills.
This year has helped me realize who God made me to be, my purpose, what I'm called to do, my passions, and what true community looks like.
Although the Institute has strong academics, learning happens as much outside the classroom as inside. The fellowship, support, and accountability is tremendously rich as you join other students in learning God's Word while establishing a foundation for your life. We have tons of fun too!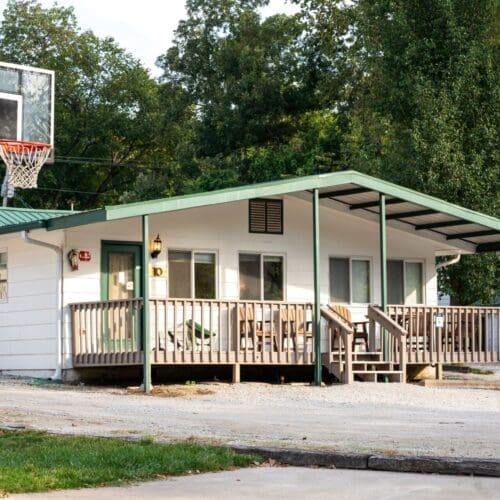 Located in Branson, MO right on Lake Taneycomo, the Institute calls the beautiful campus of The Cottages at Lakeshore home from September – April.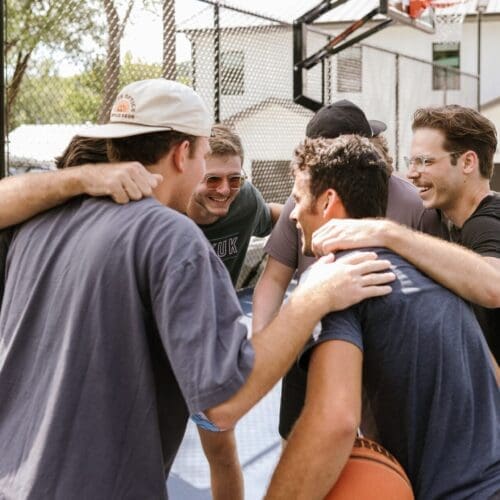 Fun activities and events are planned for students throughout the year such as Spirit Week, Barn Dances, Talent Show, March Madness, and more.
Students have the opportunity to practice all they are learning through participating in at least eight hours of service projects each semester. There are weekly options to serve in a variety of ways.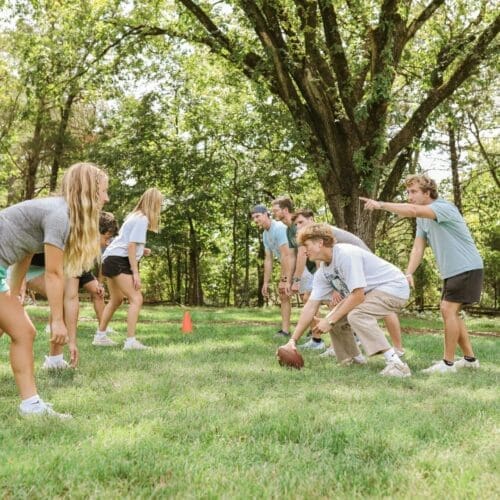 Students can participate in football, soccer, and basketball team competition throughout the year.  We will also host a Masters mini golf tournament.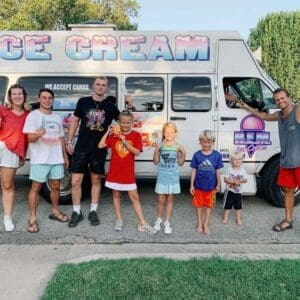 Each student will have a host family who lives in Branson where they can be connected with the community, share meals, and be supported.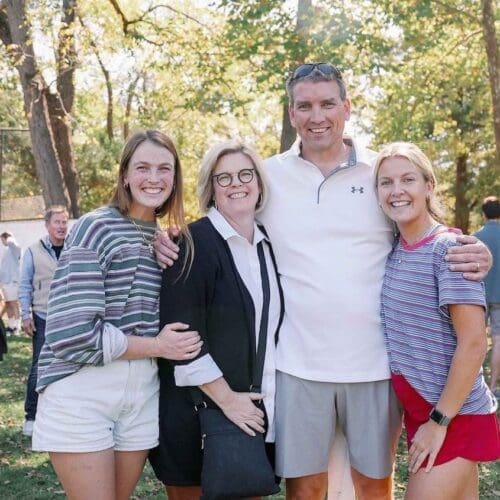 We hope families will join us for this weekend to get a true picture of what students are experiencing at the Institute.
To support their tuition, most students fundraise with the many tools provided by the Kanakuk Institute. About 50-60% of KI students also choose to work part-time in the community.

Why KI?
From Past Students

Tuition Breakdown Class of 2023-2024
We are committed to helping students walk in freedom in every area of their lives. This includes finances, thus we come alongside each of our students to help them understand good stewardship and develop financial faithfulness. With this in mind, students also have the ability to establish a payment plan in order to fulfill their tuition. 
The schedule below is an example of a typical week at the Institute. Each student will participate in the activities below, but times may vary.
Monday
8:00 – 9:30
Inductive Bible Study
9:45 – 12:00
Lifeline or Belief Statement
Teaching and Discussion Groups
12:30 – 2:00
Dining Hall Duty and Lunch
2:00 – 4:00
Campus Service
7:00 – 9:00
Homework
Tuesday
8:00 – 12:00
Class
12:30 – 2:00
Link Year Discipleship and Lunch
2:00 – 4:00
Student Speeches
7:30 – 9:30
Intramural Sports (Football, Basketball, Soccer)
Wednesday
8:00 – 12:00
Class
12:30 – 1:30
Lunch
2:00 – 7:00
Internship
7:00 – 9:00
Homework
Thursday
8:00 – 12:00
Class
12:30 – 2:00
Touchpoint
2:00 – 4:00
Homework
4:00 – 6:00
Community Service at Elevate Branson
Friday
12:30 – 1:30
Lunch
2:00 – 3:00
Accountability
3:00 – 5:00
Homework
8:00 – 10:00
Occasional Student Life Event
On the weekends, students are free to use the time however they choose. Most students do part-time jobs, homework, go on hikes, and enjoy the rich community.
Lunch is provided each weekday. All Cottages have kitchens with all necessary cookware, dishes, and appliances.
2025-2026 Applications Open
First Half of Tuition Due
2026-2027 Applications Open
First Half of Tuition Due
Class of 24-25 Move In Day
Class of 25-26 Move In Day
Join other students, parents, and alumni on a 9 day, once-in-a-lifetime trip to Israel.
Campus / Schedule a Visit
The Institute is located in Branson, Missouri, the campus offers a great place to live and enjoy fellowship with the Institute class. All students live on campus.
Our beautiful campus, The Cottages at Lake Shore, is located on the shores of historic Lake Taneycomo. It includes fully furnished cottages, two fishing docks, boat slips, and two lounges for gatherings, pickleball and basketball courts, outdoor fire pit, and pool. Convenient to all of Branson's family friendly entertainment, Silver Dollar City, shopping and attractions yet nestled quietly in a secluded family friendly property.
We have married, engaged, and single students who all share a desire to be equipped with biblical skills for a lifetime of ministry.
Please let us know if you would like to schedule a visit!
We are still taking applications for any college graduates to join us in Fall of 2023.
We have a rolling enrollment and acceptances are on a first-come, first-served basis.

Applications for the Fall of 2024 will open on June 1, 2023.

There is no application fee and no obligation to the Kanakuk Institute until you decide to officially enroll.
Testimonials From Our Teachers
Character Reference
We ask potential students to provide three character references as part of their application. Click here to provide a reference. Thank you for taking the time to do so.